MORGAN RC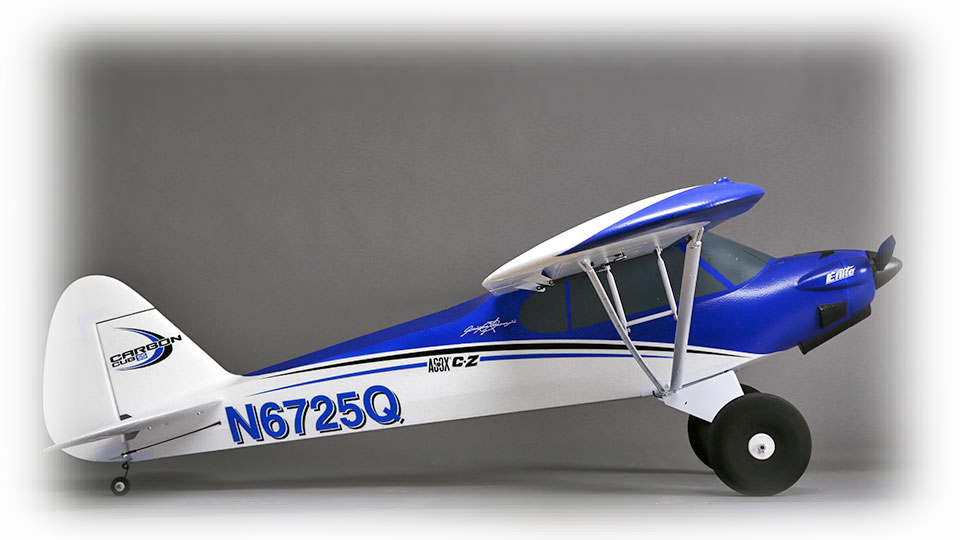 A division of www.morganmill.com

Made in the USA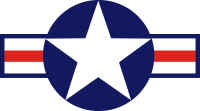 The first is an up rev. Battery Cartridge System for the Carbon Z Cub. It incorporates a replacement floor, a multi position cartridge rack and easy in and out installation of your favorite battery pack for this outstanding aircraft.

It will arrive ready to glue together with regular CA and Epoxy. CA to speed the building of the kit and epoxy to make sure things hold together.
Couldn't be simpler. About a ten minute build.

Carbon Z Cub Parts
Carbon Z Cub Battery Cartridge
$14.95ea.
Carbon Z Cub
Battery Cartridge System
(Includes one 2-1/4"x6-1/2" Cartridge)
$21.95ea.
Carbon Z Cub
Wheel Chocks
Stock Tires
$16.95pair
Please see the first picture in the gallery for the various names of parts associated with the system.
Scroll down for more pictures
Wheel chocks
Please note: I reserve the right to improve or change configuration of parts without notice. If a question arises about a change that is not understood when you receive your order please call me as I would be happy to explain in great detail.
Original 3D model
Please note: The Rack-deck in the pictures below and the construction video above have been improved by reducing cutting time and weight without raising the cost to the customer. The one you will recieve has a large slot in it near the back.
Gallery